Australian Training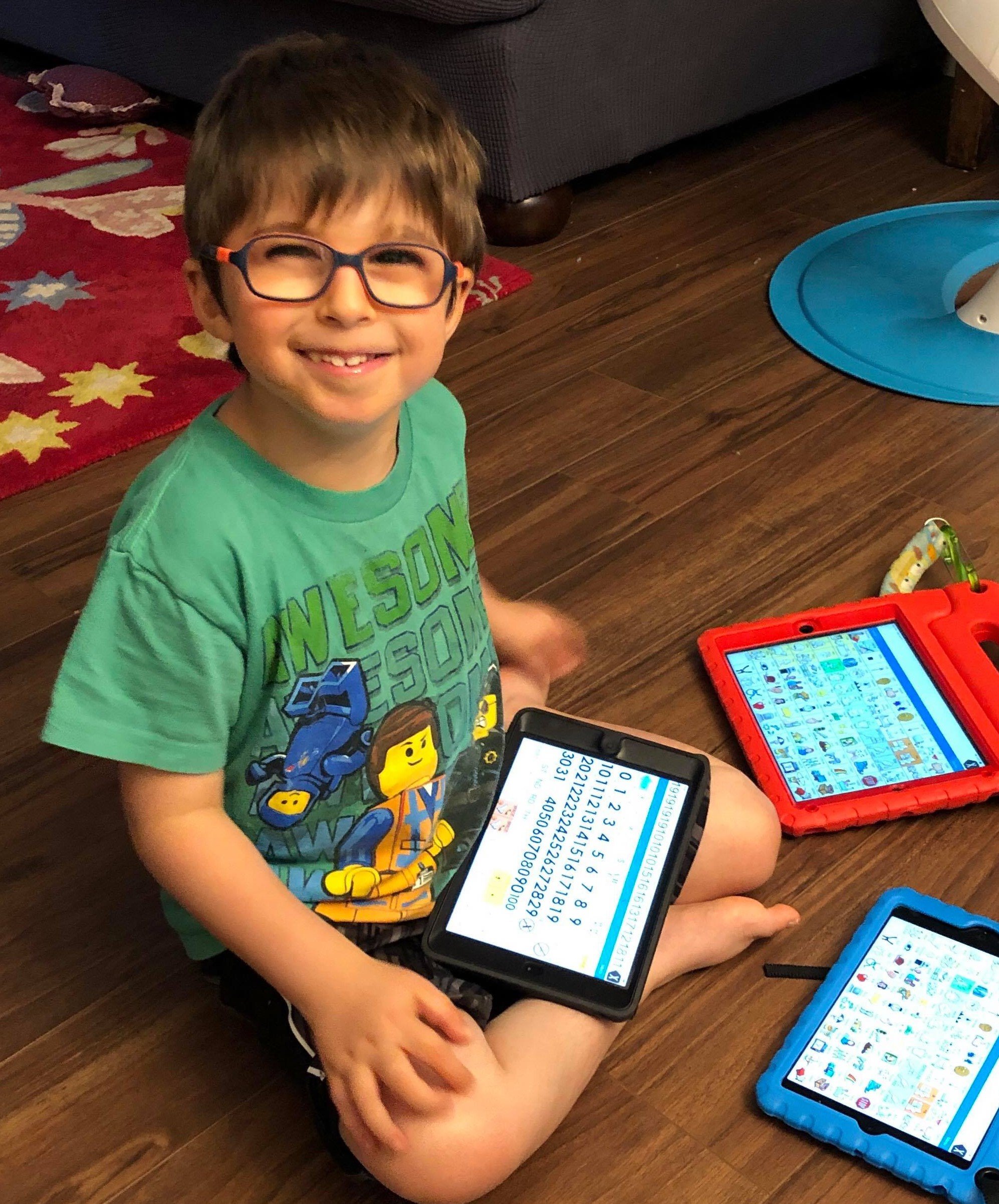 We offer online and face-to-face training on the Language Acquisition through Motor Planning approach. Discounts are available for parents and carers. More detailed information on each course can be found at the links below.
Part 1 (online or in-person)
LAMP is an augmentative alternative communication (AAC) approach designed to give individuals who have limited mouth words a method of independently and spontaneously expressing themselves through a speech generating device. This course will cover the components of LAMP: readiness to learn, engaging the learner through joint engagement, and learning language through a unique and consistent motor plan paired with an auditory signal and a natural consequence. Discussion will include how this approach addresses the core language deficits of autism, device features that are beneficial to teaching language, and how to use those features to implement LAMP components. Videos will be used to illustrate the treatment components.
Part 2 (in-person only)
This course is designed to further the communication partners ability to implement the Language Acquisition through Motor Planning approach at different language stages and across environments. The language structure of the LAMP Words for Life language system and use of features to support language learning will be explored. Participants will receive some hands-on time and are encouraged to bring their own device. Discussion will include assessment and implementation of the LAMP therapy approach. The presenter will cover a variety of strategies and supports to support language development such as expanding vocabulary in natural environments, modeling, teaching the motor plan, and how to use aided language input. Suggestions for language development in school settings will also be addressed.
For information on private trainings for your school or facility, contact leanna.fox@aacandautsim.com
Online trainings cover material presented in LAMP Part 1. The training is delivered over 3 two-hour sessions via Zoom. Learning materials are provided in digital format.
November Every Tuesday 1:00 PM-3:00 PM (Syndey time) from Tuesday, 14 November 2023 to Tuesday, 28 November 2023 More Information
Special Topic webinars coming soon!